We offer high-quality bathroom cabinets to give your space more functional storage.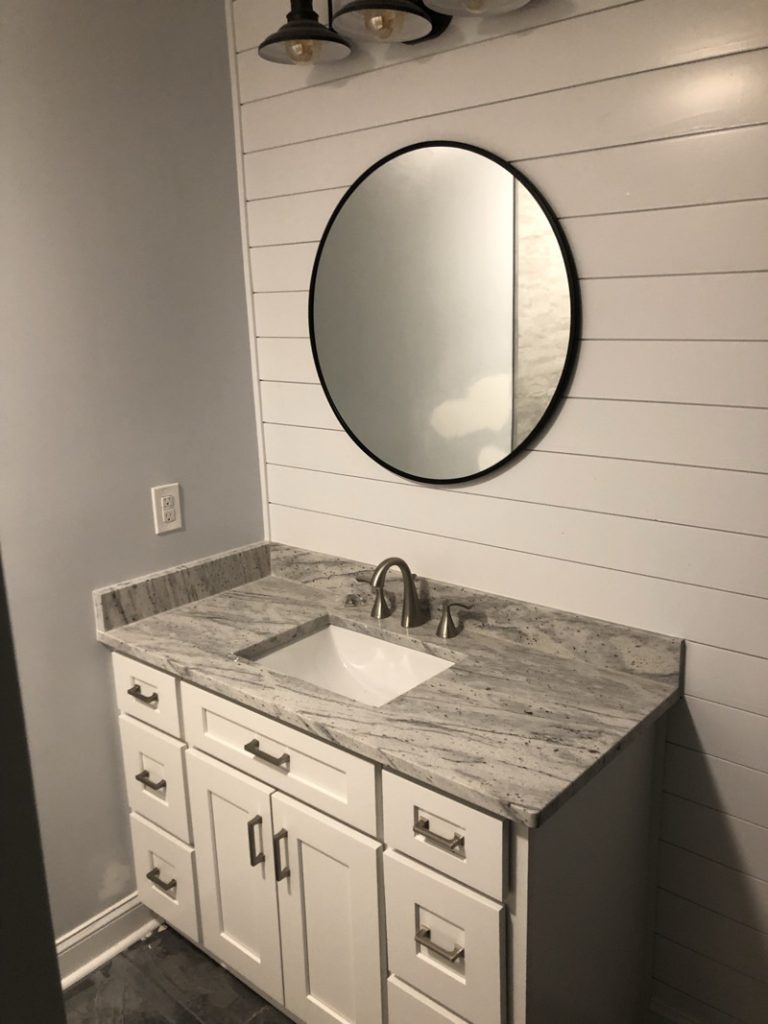 When it comes to bathroom design, the first thing most people think of is the fixtures, such as the toilet, shower, and sink. While these fixtures are certainly key parts of any functioning bathroom, you also need to consider storage. If your bathroom doesn't have a lot of storage, you can turn to our team at Briteway Remodeling to have our experts design, build, and install high-quality bathroom cabinets for you. We'll make sure you have plenty of room to store your toiletries, linens, medical supplies, etc., and we'll make sure your new cabinets look great as well.
All our bathroom cabinets are custom-made to suit your specific needs—we design them to make the best possible use of your available space, and we build them of good quality materials so that they last for years to come. In addition, our experienced team members can create your bathroom cabinets in a variety of visual styles, so if there's a specific look you are going for, chances are good that we can help you achieve it. To learn more about our bathroom cabinets, don't hesitate to reach out to our team directly—we are happy to answer any questions that you may have.
We are proud to serve the Matthews, North Carolina community, and we want to help you make your bathroom as functional and attractive as possible. If you need new bathroom cabinets, just give us a call to learn more about how our team can help you.
Similar Services We Offer: