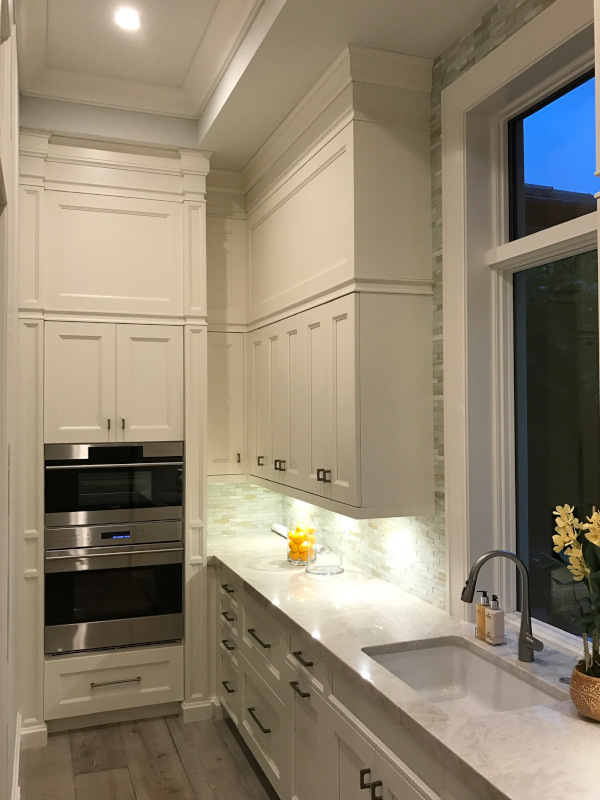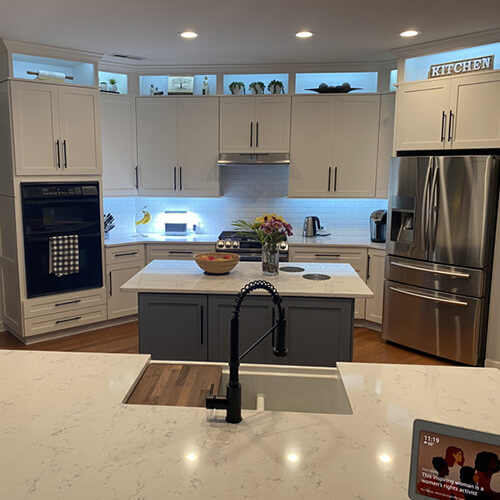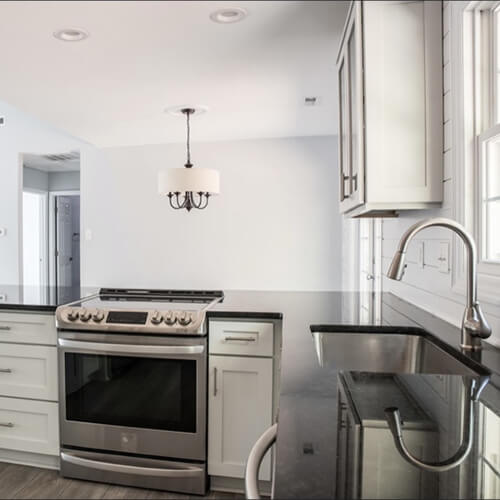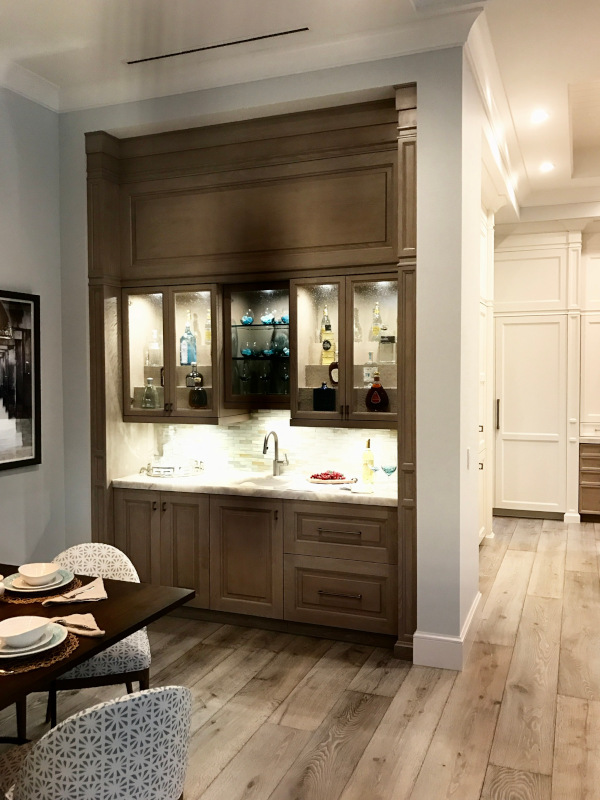 About Us
Briteway Custom Cabinetry and Woodworking
At Briteway Custom Cabinetry and Woodworking, we have extensive experience in the home improvement industry. Richmond Sr. and Richmond Jr. are a father-son team who started flipping houses together in 2020. Richmond Sr. had already been working in the industry for over 45 years, but they decided to go into the remodeling business full-time as a duo in 2022.
As we continued to grow that business, we started designing and manufacturing custom cabinets, and today, those cabinets are one of our biggest draws. We use quality birchwood in all our custom cabinets, which gives them greater strength and durability than the particle board cabinets you'd find at big box stores, while still keeping prices affordable.
 Briteway Custom Cabinetry and Woodworking

Our Services
Quality Materials
We are equipped to offer a wide range of exotic woods to fit your custom cabinetry needs.
Experience
One thing that is important in this industry. Our experience gives us the ability to give insightful input and creative suggestions when designing the kitchen or remodel of your dreams.
Professionalism
We take pride in being the outlier in a stereotypical industry. This applies to everything from our professional manner to the level of pride we take in doing high-quality work.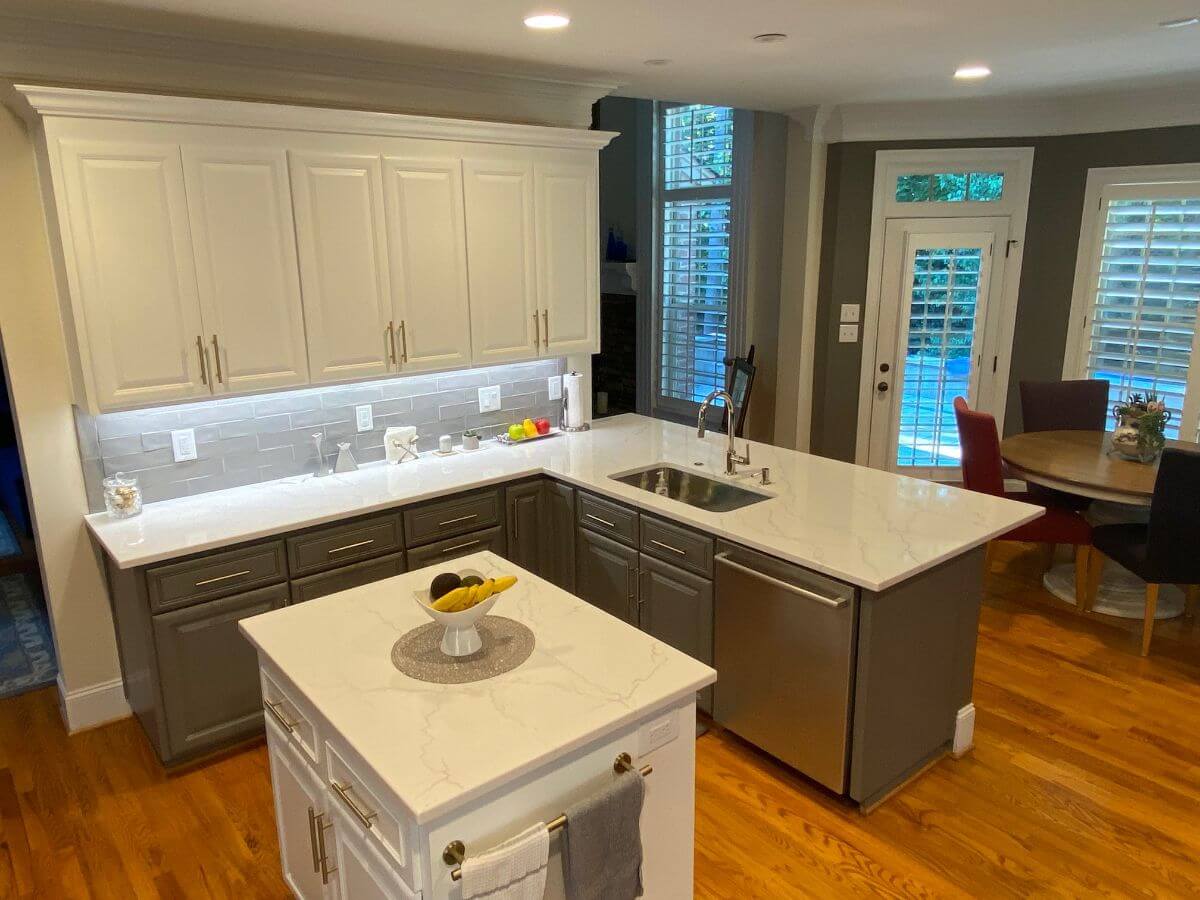 Our team is proud to serve the Matthews, North Carolina community, and we want to help you make your home the best it can be. 
Contact Us
Briteway Custom Cabinetry and Woodworking
If you are interested in learning more about our custom cabinets, custom built-in bookshelves, or any of our other services, we encourage you to give us a call. We will be happy to answer your questions and tell you more about what we can do for you.