We offer custom kitchen cabinetry to make the most out of any space.
The kitchen is likely one of the most utilized rooms in your Matthews, North Carolina home, serving as the place for prepping and eating meals, spending time with loved ones, and enjoying the occasional midnight snack. The kitchen also requires a lot of equipment, including cookware, utensils, dishes, and drinkware, as well as the ingredients used to whip up your favorite meals. However, if you lack space to store all these essential items, your kitchen may start to feel crowded and disorganized.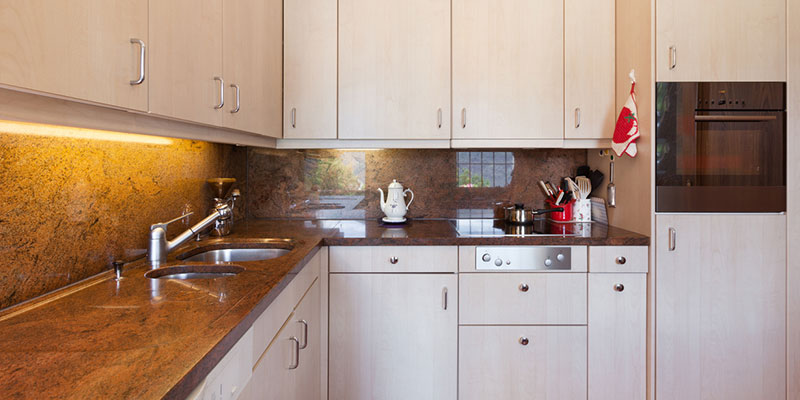 Kitchen cabinetry plays a major role in your ability to organize and maintain this room in your home, but many houses have cabinets that just don't meet the needs of those who live there. You could have a lack of cabinet space due to a poor layout or design, or you might have kitchen cabinetry that doesn't align with the design you want for your space. Here at Briteway Remodeling, our team can address your concerns and transform your home with upgraded cabinets. We offer custom kitchen cabinetry that's precisely designed to fit your space and maximize storage capacity.
If you choose to work with our team, the process will begin with a consultation. During this time, we'll examine your existing kitchen cabinetry and get to know more about your design preferences and storage requirements. Since we fabricate cabinets within our local facility, we're able to perfectly accommodate your precise specifications. You can choose from various types of exotic wood, as well as the style elements you want for your new kitchen cabinetry. Lastly, once your new cabinets are fully constructed, you can count on your installation team to carefully install them and haul away your old kitchen cabinets.
If you're curious about upgrading your kitchen cabinetry, reach out to our friendly team today!