Our team offers high-quality custom cabinets that will help you take your space to the next level.
If you are planning to remodel your kitchen, bathroom, or any other space that requires storage, one of the most important things you will need to consider is your cabinet designs. Cabinets provide vital space in which to store your food and appliances or toiletries and linens, and poor cabinet design can have a significant negative impact on both functionality and appearance. Fortunately, our team at Briteway Remodeling has extensive experience in cabinet making, and we can provide the custom cabinets you need to take your space to the next level.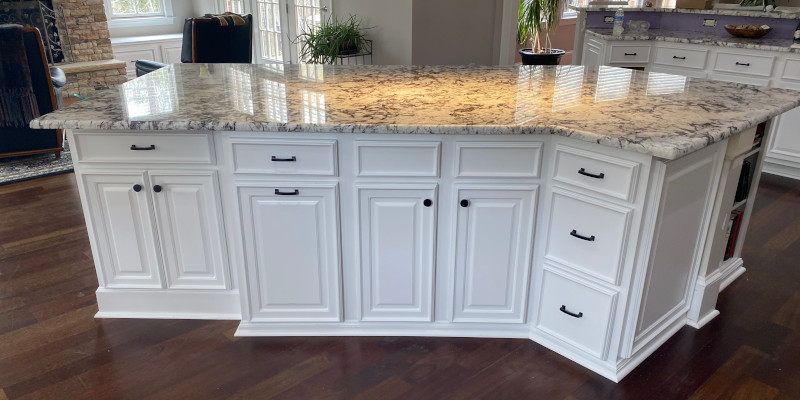 Custom cabinets offer several advantages over the prefabricated variety. First, custom cabinets are made to fit the exact dimensions of your room, which means you won't have any slivers of wasted space left over. Second, our team uses high-quality birchwood to construct our custom cabinets, which offers much better durability and longevity than the particle board used in most cheap, mass-produced varieties. Third, our team can manufacture your cabinets in a variety of visual styles, so you will be able to create just about any look you might want.
Our team is proud to serve the Matthews, North Carolina community, and we want to help you give your home the functionality and storage space it needs. If your existing cabinets simply aren't cutting it, we encourage you to give our team a call to find out more about our custom cabinets—we can design and build the ideal cabinets to suit your requirements.
Similar Services We Offer: