Our team can design and install built-in cabinets for your home.
If you feel like you're running out of storage space in your Matthews, North Carolina home, you're certainly not alone. A lack of storage space is one of the biggest complaints among local property owners, and for good reason. As your life situation changes, you accumulate more stuff. It's just part of life. But instead of dealing with this frustration on a regular basis, why not upgrade your living space to help it accommodate your needs? Oftentimes, insufficient storage space is caused by poorly designed or utilized cabinetry.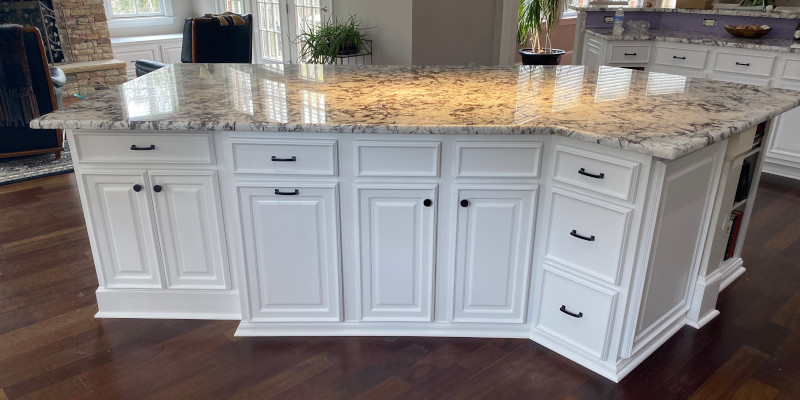 Cabinets are essential components in many rooms of the home. You likely have them in your kitchen, bathrooms, and laundry room, allowing you to place your items out of sight but still within easy reach. However, when cabinets aren't designed well, they don't utilize the available space as effectively as they could. Prefabricated cabinetry is common, as it's a cheap option that's sold in big-box stores. But replacing your existing cabinets with built-in cabinets that are customized to best suit your space can make a big difference in how much room you have for storage. You can maximize the available area, eliminating wasted space and gaps that can't hold your belongings.
Our team at Briteway Custom Cabinetry and Woodworking can design and install built-in cabinets for your home. We have years of experience in manufacturing cabinets, using high-quality materials that exceed our clients' expectations. If you're ready to take your living space to the next level by maximizing your storage space, contact us to discuss creating your own built-in cabinets.