If you are looking for home remodeling experts you can count on, simply turn to our team.
Here at Briteway Custom Cabinetry and Woodworking, we understand that it's easy to get attached to your home, but we also know there comes a point for many households when their existing home no longer meets their needs adequately. For example, if you have a growing family, your home may start to feel too small to comfortably house everyone. If your home no longer satisfies you for any reason, you can turn to us to get the expert home remodeling services you need. We are a father-son team with extensive experience in the remodeling industry, and you can count on us to help you renovate your home so that it keeps up with your needs.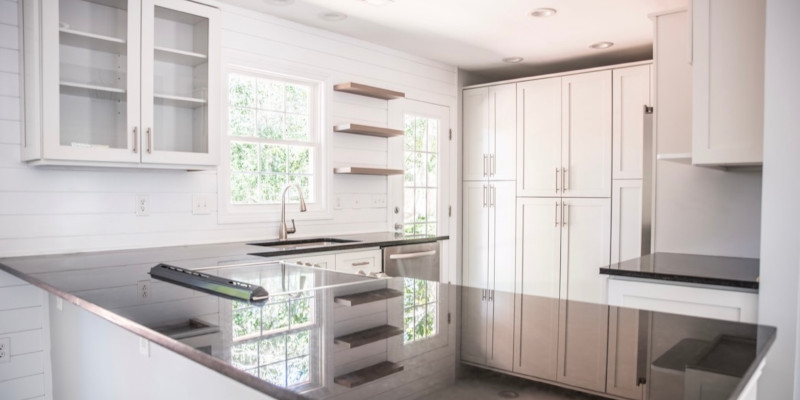 We understand that when it comes to home remodeling, function is the primary concern, so we are happy to discuss your goals with you and help you create a design that will fulfill all your practical requirements—for example, we can expand your kitchen, add another bathroom, etc. On top of that, we understand that everyone wants their home to look its best, so we will work with you to make sure your remodeling project also matches your design preferences, no matter what style of architecture you prefer.
Remodeling the Brite-way!
Our team is proud to serve the community here in Matthews, North Carolina, and we want to help you improve your home in every way. If you are thinking about remodeling or adding on to your existing property, just give us a call to enlist the help of our home remodeling experts.
Similar Services We Offer: