We enjoy bringing our clients' visions to life by creating custom furniture pieces.
Finding the right furnishings for your living space can feel like a challenge. You might find items that check some of the boxes, but don't quite align with the vision you have for your home. Instead of settling for things that you don't love, why not allow our team at Briteway Custom Cabinetry and Woodworking to construct custom furniture that meets your precise criteria? We're experts in this craft, offering custom furnishings to those located in and around Matthews, North Carolina. With years of experience in the woodworking and manufacturing field, we enjoy bringing our clients' visions to life by creating custom furniture pieces.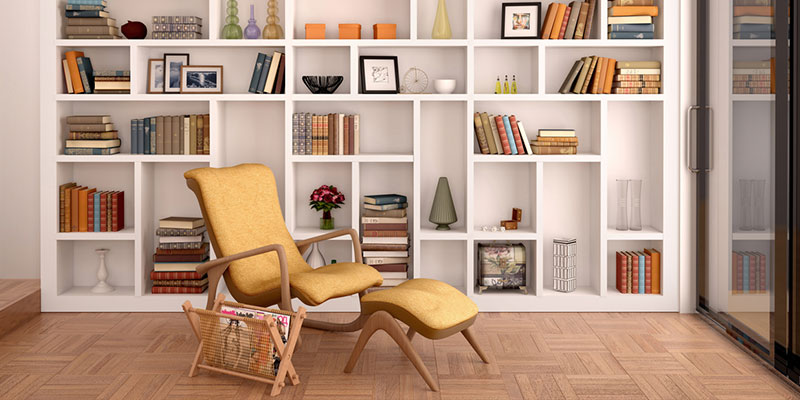 Our company was started by an experienced carpenter with decades of experience. Alongside his son, he established the custom cabinetry and remodeling business after spending time flipping homes to sell. However, our company has come a long way since its humble beginnings, and we have since expanded our offerings, applying our knowledge and skills to create custom furniture and other unique items for our valued customers. Whether we're building a single piece or a full set for your space, you can feel confident that we'll deliver top-notch craftmanship and exceed your expectations.
Although we're best known in the area for our custom cabinetry, we also deliver high-quality furniture pieces that can be passed down from generation to generation. We have access to a wide range of exotic wood options to give your custom piece an eye-catching look. If you'd like to learn more about the services we offer or get a quote on a piece of furniture you've always wanted, give us a call to get started.