We offer professional bathroom cabinet installation.
Remodeling the bathrooms in your Matthews, North Carolina home can be a fun experience. You get to pick out a new design and fixtures for your bathroom. You get to make good changes and update your bathroom to fit your own style and needs. Since redoing the bathroom can be a big investment in your home, you want to make sure everything is done right so that you can get the most for your money and have a bathroom that will be like new for a long time. This is especially true when it comes to bathroom cabinet installation. You want it done right and done by professionals.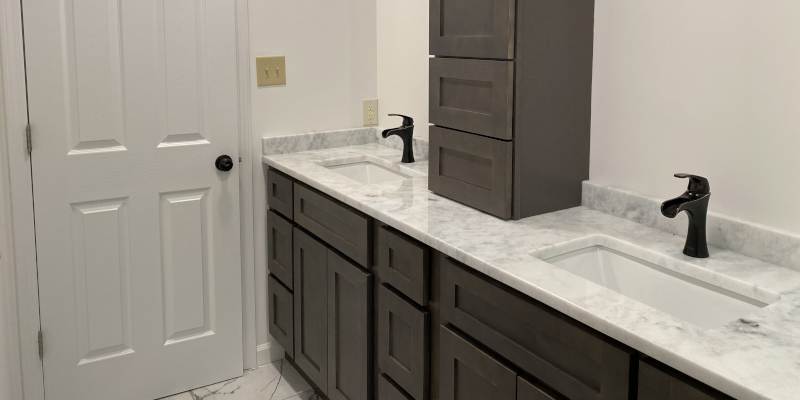 At Briteway Remodeling, we have a lot of experience with bathroom cabinet installation. We are a family-owned and operated business, and we put 100% into every job we do. We know all the tips and tricks to properly install bathroom cabinets so they look great and are very sturdy. We pride ourselves on the great service we offer to all of our customers, and we do the job right the first time. We want you to be able to enjoy your cabinets for a very long time and not have to worry about them wobbling or moving. We use quality materials and will do a great job for you.
Contact us today if you need bathroom cabinet installation done in your home. We can answer any questions you might have and go over our very affordable pricing with you. We are very reliable, and you can trust us in your home. We will arrive on time and ready to get to work. We'll even clean up our mess before we leave. We will make sure you are happy with the job we have done, and we are confident you will love the end result.