There are many different cabinet choices out there, but one popular one is shaker cabinets. If you're looking at different cabinet options for your home remodeling project, here are some benefits of shaker cabinets to consider while making your decision.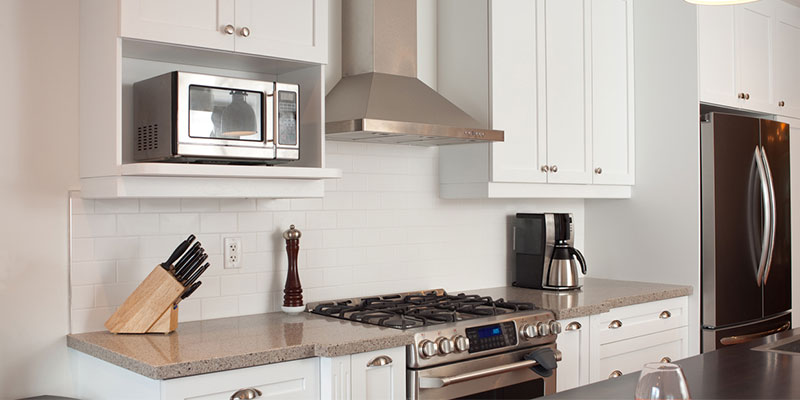 They're timeless. Because shaker cabinets have such a simple, minimalistic design, they won't go out of style as the years go by and can match the aesthetic of the room even when other furniture or styles change.
They're affordable. Shaker cabinets are relatively easy to build and install, so you don't have to pay a fortune for intricate, highly detailed cabinets that are much more difficult to build and acquire.
They're versatile. These cabinets go with virtually any style for your kitchen, bathroom, or any other room or area in the house that has cabinets. Plus, they come in a wide variety of colors, so you can likely find a color cabinet to perfectly match the rest of the room.
They're low maintenance. Cleaning shaker cabinets is fairly simple given their simplicity. There are no complicated, intricate grooves to try to clean if the cabinet gets dirty. Using a rag and cleaner is typically enough to clean the cabinet.
Here at Briteway Remodeling, we know that picking the right cabinet for your space can change the look and feel of the room. Shaker cabinets are a solid, reliable choice for any space you choose to have cabinets in. If you're still debating between different cabinet styles for your home remodeling project, reach out to us today and we can talk to you about your options and find the perfect fit for you.