When installing new cabinets in your home, it's important to make sure you understand the process both before and while it's happening. A good cabinet maker will be able to walk you through the process and answer the questions you have. If you're currently involved in the cabinet installation process for your new kitchen, bathroom, or any other space, here are some good questions to ask your cabinet maker.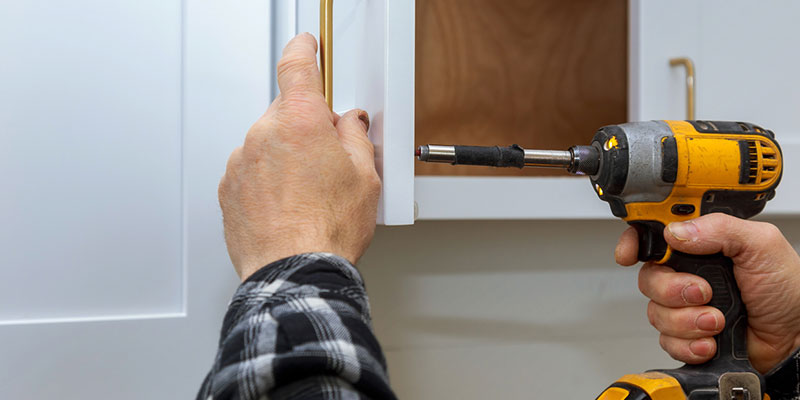 What materials will you be using? Each material has its own pros and cons and can affect the look and feel of your cabinets. Here at Briteway Custom Cabinetry and Woodworking, we favor birch wood for its good quality.
How long will the process take? Knowing the length of the entire process will help you plan around the process as well as know when to expect to have your new cabinets.
What type of hardware will you be using? Your cabinet maker can talk with you about the different kinds of hardware that are used, such as steel vs cast pewter.
How will you assemble the cabinets? Different cabinet assembly techniques produce different effects. For example, gluing and pocket screwing is a better technique for ensuring that your cabinets are durable.
It's important to remember that open communication with your cabinet maker is key when designing and installing new cabinets in your kitchen, bathroom, or elsewhere. We encourage you to ask questions throughout the cabinet making process to better understand what's going on and are more than happy to address your questions and concerns.