In many ways, your home is an extension of you. It gives you an opportunity to show off your own interests, style, and personality. Adding custom creations and modifications in your home is the perfect way to let your uniqueness come through. Whether you're an avid reader or only have a few favorite novels or scrapbooks that you want a place for, hiring a contractor to build you custom bookshelves is a great way to add a fun new piece to your home.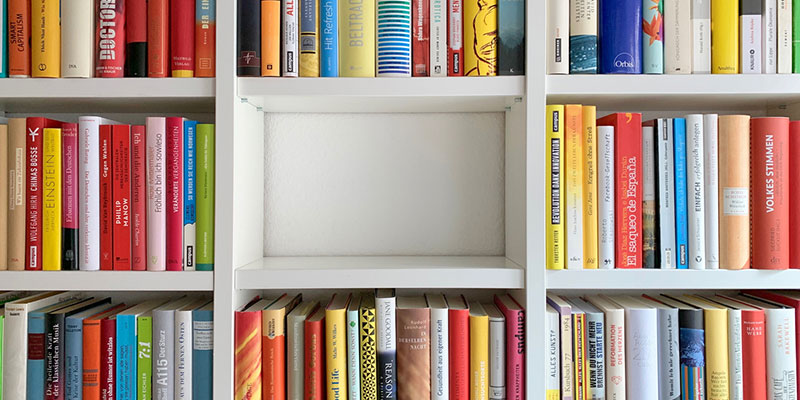 Each home is unique, with its own dimensions, shapes, and available space. With custom bookshelves, you can find a place for your books that will fit just right in the space that you have available. It can be very frustrating to purchase a brand-new bookcase that will fit the aesthetic of your living room or library only to find out that it's too tall, too deep, or otherwise not a good fit for your space. Getting a custom bookshelf allows you to skip that frustration.
Custom bookshelves can also be designed to complement the decor or other features of your home. If your home has unique molding or furniture that you want to complement, you'll likely want bookshelves that will match rather than detract from the features that you already have. Trying to find the perfect bookshelf can be a long process, especially if you're looking for something more unique, so skip this process altogether and reach out us here at Briteway Remodeling for custom bookshelves that will go perfectly in your home.