Our team has the right experience to help you take your fireplaces to the next level.
Here at Briteway Remodeling, we have extensive experience in the home improvement industry, and we can help you make the changes you want to see in your home. Over the years, we have found that one feature people often want to modify is their fireplaces—while fireplaces are a desirable feature to have in a home, people often have specific ideas of what they want their fireplace to look like. If you are not satisfied with the current look of your fireplace, just give us a call to find out how we can help you transform it.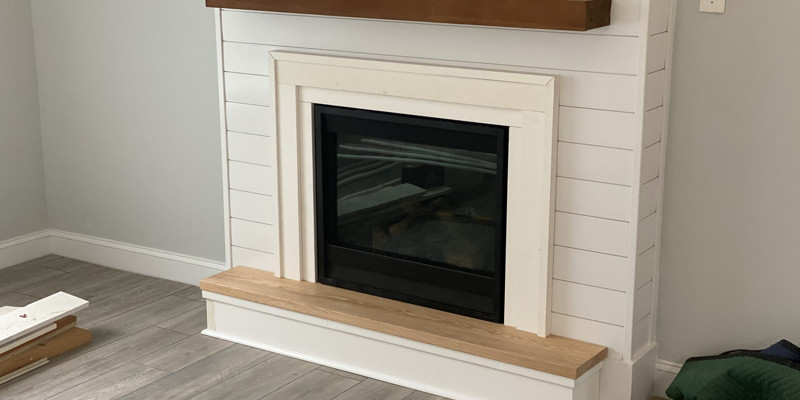 Often, homeowners will like having fireplaces, but dislike the look of the mantle or threshold around it. If this describes your feelings about your own fireplace, you can turn to our team to get the solutions you need. Our experts can modify your existing mantle to make it align more with your preferred style, and we can even create custom mantles or thresholds to give your fireplace a completely new look. To learn more about how we can help you transform your fireplace, simply reach out to our team—we are happy to answer any questions you may have.
Our team is proud to serve the Matthews, North Carolina community, and we want to help you make your home the best it can be. If you want to give your fireplaces a new look, just give us a call today to find out more about what we can do for you.
Similar Services We Offer: