If you've recently decided to hire a professional kitchen cabinet installation service, there are a few things you should keep in mind to make sure that you are prepared and ready for the installation process. Here are a few of the best things to do before your kitchen remodeler arrives to install your new cabinets.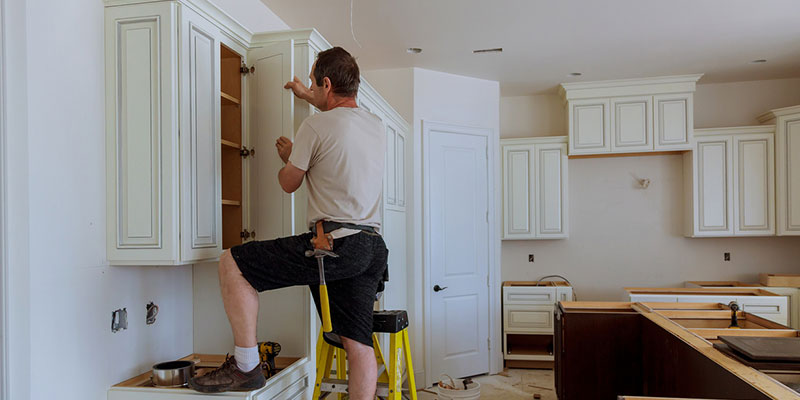 Clean the area. Getting anything done in a messy space is difficult, especially with projects as big as a kitchen cabinet installation. Your remodeler will need to have easy access to your kitchen space to make sure that they can properly install your cabinets without having to work around various obstacles. Make sure to move any unnecessary clutter, such as plates, decor, and food that can go elsewhere.
Find something to do. There isn't much you can do in terms of participating in the actual kitchen cabinet installation process, so be sure to find something that you can do to spend your time. Turn on a movie in the other room, spend time outside with a friend, or go run a few errands to pass the time while you're waiting for your kitchen cabinetry to be installed.
Talk with your remodeler. Your remodeler likely has more advice about how to prepare for your installation. They will also be able to give you information about approximately how long the installation will take as well as other important things to keep in mind.
If you're looking for the best remodelers for your kitchen cabinet installation project, come talk to us here at Briteway Custom Cabinetry and Woodworking. We're passionate about serving our customers and providing them with high quality remodels, so don't hesitate to reach out today.