Birch, a hardwood tree, has been used to build furniture for centuries. Birchwood cabinets have a warm and inviting look, but that's just one of several benefits that could make them a smart choice for your home.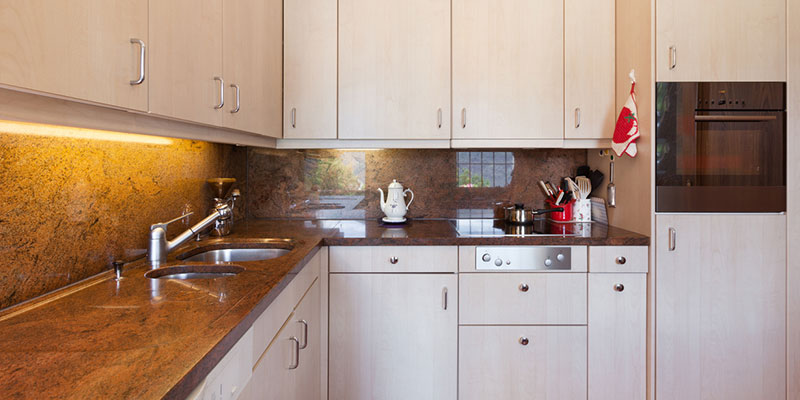 Let's look at four reasons why we love recommending birchwood cabinets to our Matthews, North Carolina customers.
Durability. Birch is highly durable and resistant to wear and tear, which means that birchwood cabinets will provide long-lasting beauty in your home. Because birch is so tough, you should hire a company with plenty of experience installing and creating birchwood cabinets.
Versatility. You can finish birchwood cabinets to suit your design preferences. While some homeowners prefer a light, natural look on their cabinets, others apply a more dramatic finish. We can customize your cabinets to any look you can imagine.
Natural beauty. Birch's unique grain pattern adds interest and enhances the charm of this wood. The wood ranges in color from nearly white to a subtle golden brown.
Minimal upkeep. Birch is a low-maintenance wood that requires minimal upkeep. Simply wipe the cabinets with a damp cloth to keep them looking beautiful for years to come. If your kitchen is a high-traffic area in your home, you will appreciate how easy birchwood cabinets are to clean.
If you are interested in having birchwood cabinets, we can show you examples and answer any questions you may have. We only work with high-quality materials, and we pay attention to detail on every job. Contact us today to learn more.