You want your bathroom to be a relaxing yet functional space in your home. Hiring professional services to install custom fixtures and features within your bathroom is a great way to find exactly what you're looking for and create the perfect bathroom space. Your bathroom cabinets can play a big part in establishing a comfortable bathroom space, so it's important to make sure that you consider a number of different factors when designing them. Here are some of the most important things to keep in mind when designing your bathroom cabinets.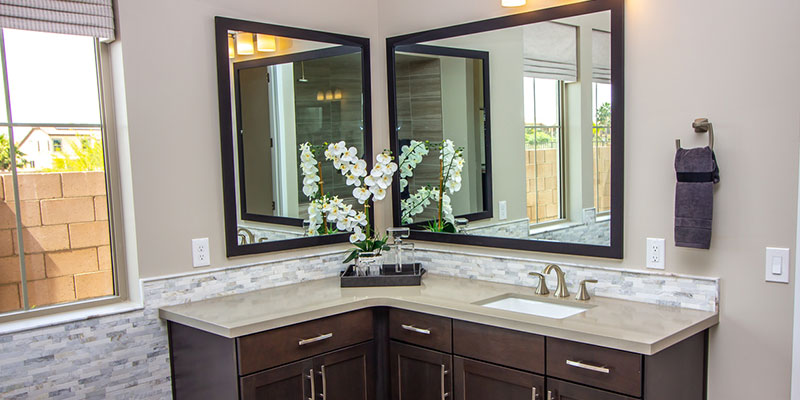 Style. You probably want to make sure your bathroom cabinets will match or complement what you already have in your bathroom, so be sure to look at all of your options and pick a cabinet style that will look good in your bathroom.
Size. If your bathroom is large, you'll have more room available to add larger cabinets. However, if your bathroom is on the smaller side, you'll have to be more careful when designing your cabinets. Be sure to consider both the size of your bathroom as well as the size of your cabinets when finalizing your designs.
Layout. There are many different combinations of drawers and cabinets that you can choose from. There's also the layout of the room to consider. Where do you want your bathroom cabinets to be in relation to the rest of the features?
We here at Briteway Remodeling are happy to help you with your custom bathroom cabinets, so call us today for any questions you may have about designing and installing the best bathroom cabinets for your space.