Remodeling your kitchen is a big project. Whether you're investing in a kitchen remodeling project to upgrade your space or you're preparing to sell your home, you'll want to make sure you get the most out of the project. To make your kitchen remodeling process the best experience possible, there are a few things that you'll want to be sure to do.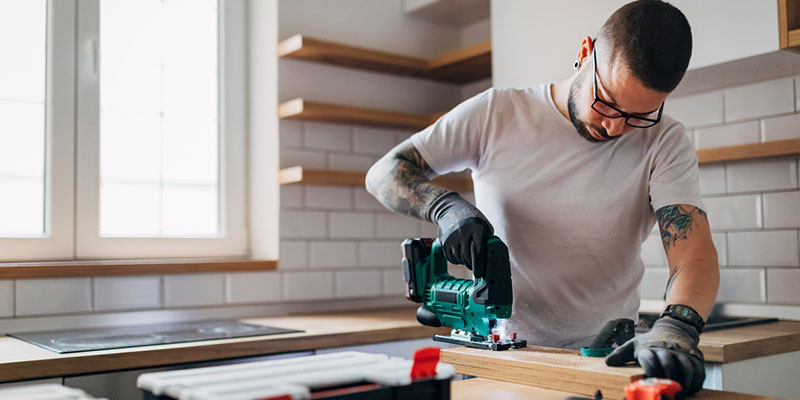 For example, you'll want to make sure you have a clear budget from start to finish. Doing so will help prevent you from overspending early on in the project and running out of money towards the end of the remodel. Plus, if you budget at the beginning of your kitchen remodeling project, you can clearly plan out how the rest of the process will go.
You'll also want to keep in mind the amount of space you have available. Planning ahead is super helpful in producing the best kitchen remodeling project possible. For example, you don't want to make big plans for large cabinets and wide stretches of counterspace if your kitchen is on the smaller side. Keeping your kitchen size in mind will help you make more realistic plans for your kitchen remodel.
Lastly, it's important to work with the right remodeling team. If you want to work with the best remodelers for your kitchen remodeling project, be sure to reach out to our qualified team here at Briteway Remodeling. We combine professional, high-quality work with affordable prices and knowledgeable, experienced workers to produce beautiful remodels that you'll love.